CNP Action, Inc. is the 501(c)(4) sister organization of the Council for National Policy. Founded in 1987, CNP Action, Inc. serves as an advocate for conservative principles such as limited government, free economic enterprise, traditional values and a strong national defense. It promotes issues or specific pieces of legislation through regular Action Sessions and publications.
Action Sessions
At CNP meetings, CNP Action, Inc. hosts interactive Action Sessions that address current, pressing issues facing our nation. These collaborative discussions provide attendees with opportunities to hear from and directly communicate with public policy experts. In turn, attendees leave armed with actionable information to help make a difference on a variety of important issues.
Publications
CNP Action, Inc. publishes Action Alerts to encourage CNP members to act on specific, timely matters, and a monthly newsletter, Heard Around the Hill, which highlights events and projects by conservative groups and legislation currently before Congress.
MEDIA MENTIONS & INSIDER INSIGHTS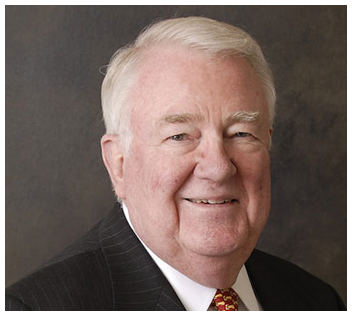 "CNP Action, Inc. has the ear of the nation's most influential conservative leaders and works to provide information and encourage their action on significant legislative issues."
Edwin Meese III
Former U.S. Attorney General
"CNP Action congregates the top political minds of the right to discuss today's pressing issues and create strategic plans to influence public policy. Their work is imperative to strengthening the movement and spreading conservative values."
CHARLIE KIRK
Founder and Executive Director • Turning Point USA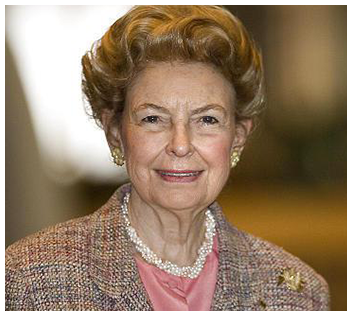 "CNP Action, Inc. represents the collective voice of hundreds of national leaders from a broad spectrum of the business, political, academic and activist communities."
Phyllis Schlafly (1924-2016)
Founder • Eagle Forum